Academy of Cataract and Laser Surgery
State-of-the-art Vision Correction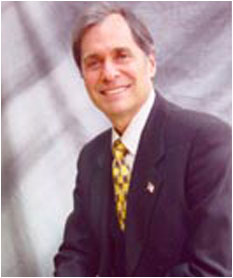 Phone (706) 722-9601

Academy of Cataract and Laser Surgery
909 Fifteenth Street
Augusta, Georgia, 30901
---
Are you wondering if LASIK is right for you?
Augusta, George Ophthalmologist Howard Bruckner, MD has been certified to perform LASIK laser vision correction since before LASIK was introduced in the US.
Dr. Howard Bruckner, director of the Academy of Cataract and Laser Surgery, has been practicing ophthalmology for over 30 years. For the past 20 years he has been teaching other eye surgeons from around the world leading edge eye surgery technology and procedures.
We offer the latest, state-of-the-art medical and surgical eye care with our concentration centered on our patient care. Services and procedures include:
General Ophthalmology
Refractive Surgery (including LASIK, Epi-LASIK, and PRK)
Small Opening Cataract Surgery
Corneal Transplants
Strabismus Surgery – "crossed eyes"
Glaucoma Surgery
Ocular Plastic Surgery
And more…
To schedule an initial consultation with Dr. Bruckner, give us a call at (706) 722-9601.
---
---
Certifications
Board Certified Ophthalmologist
---
Business Credentials