Daniel Sambursky, M.D.
Love Your Carefree Life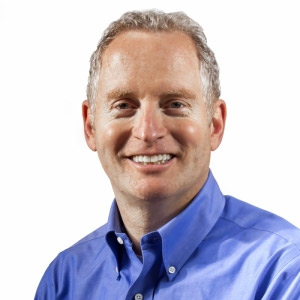 Phone (607) 821-4455

Daniel Sambursky, M.D.
161 Riverside Drive
Binghamton, New York, 13905
---
If you live in Binghamton, Ithaca, Corning or Elmira New York and want to improve your vision with LASIK or cataract surgery, contact Daniel Sambursky, M.D.
He has performed over 21,000 LASIK procedures and more than 25,000 cataract surgeries for his patients in Binghamton and New York's Southern Tier and was among the first surgeons in the US to perform LASIK surgery.
In addition to laser eye surgery, Dr. Sambursky has a robust cataract surgery practice offering rejuvenated vision to thousands of patients who have developed cataracts. Dr. Sambursky is a pioneer in the field of cataract surgery, having designed and patented a new intraocular lens as well as several surgical instruments that are used during eye surgery procedures.
If you want to improve your vision, please contact LASIK eye surgeon Dr. Sambursky today by calling (607) 821-4455.
---
---
Certifications
Board Certified Ophthalmologist
---
Business Credentials