Griffin & Reed Eye Care
See Why We Are Clearly Different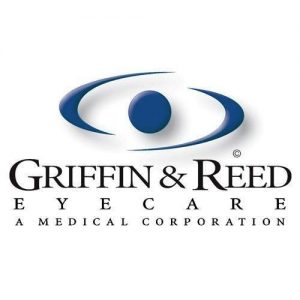 Phone (916) 485-2020

Griffin & Reed Eye Care
651 Fulton Avenue
Sacramento, California, 95825
---
LASIK and Complete Family Eye Care
At Griffin & Reed Eye Care we're proud to present Northern California with the latest procedures and technologies to correct your vision with safety and precision.
If you are considering laser vision correction, please read "20 questions to consider while researching laser vision correction". This printer-friendly packet will provide you with the tools necessary to make the right decision for you and your eyes.
When you're ready to talk, we're here for you.
In fact, we are so confident in our ability to deliver the results our patients desire that we are the first and the only in the area to offer 20/20 vision from your LASIK surgery or your money back.
Contact Griffin & Reed Eye Care by calling (916) 485-2020 to book your free LASIK evaluation.
---
---
Certifications
Board Certified Ophthalmologist
---
Business Credentials