People considering LASIK have so many questions: Will it hurt? Will I have perfect vision? Am I a good candidate? What can I expect during recovery? Do I ever have to go back for check ups?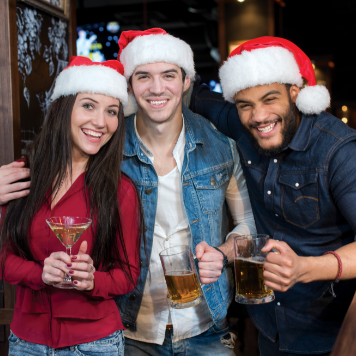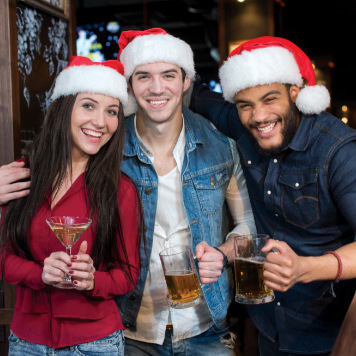 LASIK, the most advanced form of laser vision correction, has helped so many patients improve their vision and reduce their dependence on eyeglasses and contact lenses. But, as with any surgery, you must be prepared for the follow-up care and the recovery from LASIK. If you choose LASIK to correct nearsightedness, farsightedness, or astigmatism, here is what you can expect.

While the recovery time from LASIK varies for each patient, most people will see significant improvements in their vision within the first two days. Getting to your ideal vision may take between two and seven days, and full recovery from LASIK may take a few weeks, depending on how well your follow your doctor's orders:

Immediately following LASIK, you will need a ride home because you won't be able to see clearly enough to drive.
You must avoid rubbing your eyes at all times during the time after your LASIK procedure.
After about thirty minutes, you may begin to feel some eye irritation as the numbing drops used prior to the surgery wear off.
After a few hours, you will want to rest your eyes and take a nap. If you're not able to sleep, you should at least simply close your eyes and rest for a bit.
The day after LASIK surgery, most people are able to return to work. Remember that we said the recovery time varies from patient to patient, so if you feel you need another day to return to work, please trust your instinct and take the extra day, if possible.
Within 24 hours of surgery, you will return to our office for your first post-LASIK exam. At this visit, we will check your eyes and vision and discuss any concerns you may have.
During the first day post LASIK, you will wear protective eye shields while you sleep, and for the next week you will put in eye drops. You will not be able to wear eye makeup during the first week after LASIK.
Your second post-operative visit will take place one week after your LASIK procedure.
During the first two weeks following your surgery, you are to avoid hot tubs, whirlpools, and swimming pools.
During the month after LASIK, you should refrain from strenuous exercise and contact sports. If you feel the need to do some light exercise, please speak to your LASIK surgeon before doing so. He or she will advise you on what is safe to do following your procedure.
In the months and years following LASIK, you will schedule regular eye exams as directed by your LASIK surgeon.