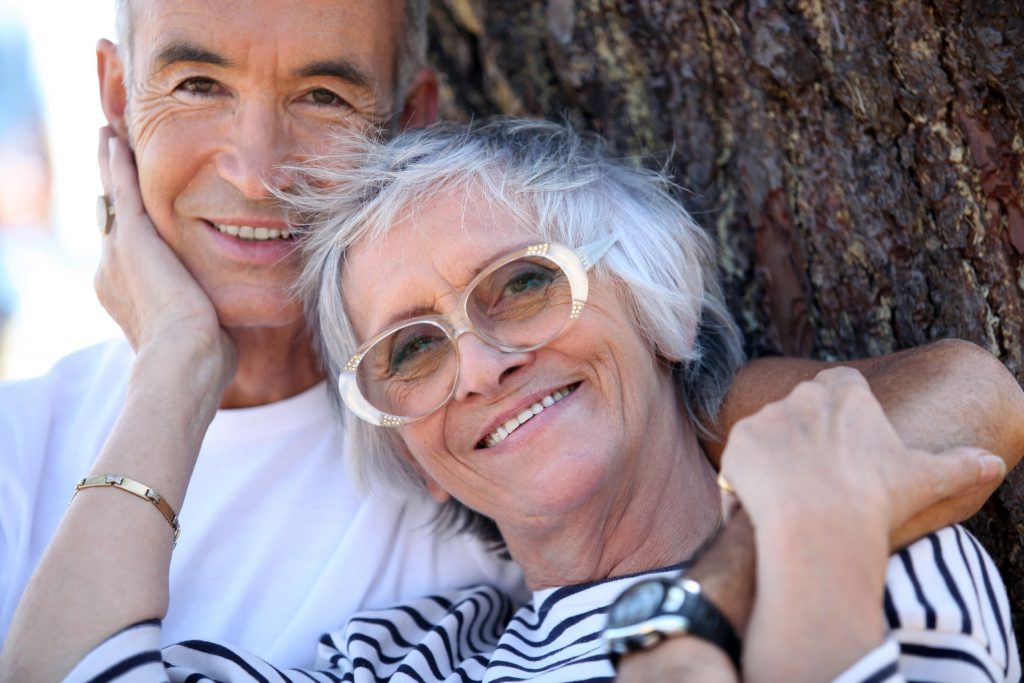 If you have been told that you are not a good candidate for LASIK surgery, the Visian™ implantable collamer lens (ICL) may be your key to freedom from glasses and contact lenses. The Visian ICL is implanted in your eye, in a very quick procedure, giving you permanent vision correction without reshaping your cornea. If you require a very strong prescription, have dry eyes or very thin corneas, Visian ICL can be an alternative to LASIK for you.
Visian ICL
The Visian ICL is placed behind your iris and pupil, through a tiny incision. Your natural lens is not removed. Although the Visian ICL is designed to provide permanent vision correction, it can be removed and replaced if your vision changes significantly over time.
Another benefit of the Visian ICL is UV protection. The lens prevents both UVA and UVB rays from entering your eye, minimizing your risk of developing eye disorders that UV exposure can cause or contribute to.
Why the Visian ICL is Good for Severe Myopia
In LASIK, and other laser vision correction procedures that reshape the cornea, tiny bits of your cornea are removed to achieve the shape that will give you clear vision. If you require a strong prescription, so much of your cornea must be removed to create the right shape, that it greatly increases the risk of complications.
With the Visian ICL, there is no reshaping of your cornea, so those potential problems are avoided. Visian ICL can also be used to treat mild myopia if you are not a good candidate for LASIK due to issues such as thin corneas or dry eyes.
To learn more about Visian ICL and your options, please contact an ophthalmologist today and schedule your consultation.