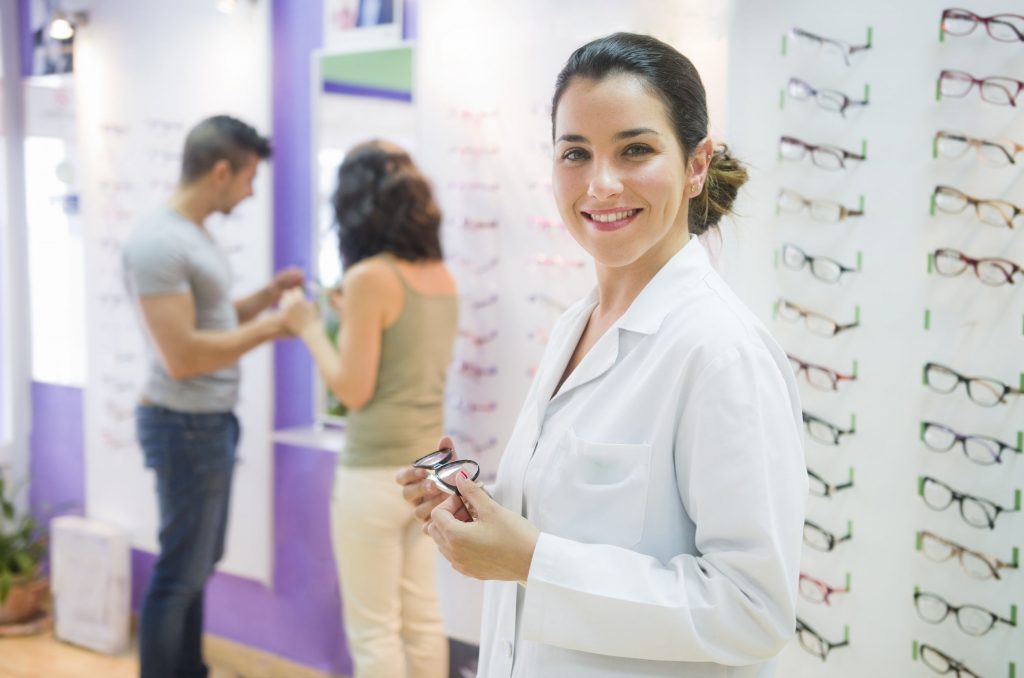 An optical shop is far more than a place you go to choose lenses and frames. If you are truly concerned about your eye health and ensuring that you get the best possible care, it is important to take your time to choose the right optical shop for you.
You should take the following factors into consideration:
The right shop will provide you with an optician and support staff with adequate experience and knowledge. It is good to know that you are in the hands of a highly trained professional who understands and is able to meet your needs. The right optical shop should have an experienced and professional optician if not an optometrist. If shopping for your child, ensure that the optician is experienced working with children.
The staff should be able to answer your questions or at least help you find the answers to your questions. They should be respectful, friendly and willing to help.
It is important to ensure that the shop offers a wide selection of products. This ensures that you're likely to find what you need at the shop. They should carry a wide variety of products for different applications. They should also carry a wide variety of styles and sizes to suit varying needs.
Good quality prescription glasses are not cheap. They are also delicate items that can easily be damaged. Replacing these items can be very costly. It therefore helps to ensure that the store offers warranties on these items.
Be sure to examine the terms of the warranty. Different shops provide different types of warranties for lenses and frames. It is therefore important to understand what is covered under the warranty and how long the warranty remains valid. It is also important to determine what would make your warranty void in order to avoid this situation.
The pricing of products such as glasses depends a great deal on where you live as well as what is covered under your insurance. If your insurance doesn't cover glasses, eye exams and other vision related treatments, you should consider shopping around for separate insurance coverage that will help you cover these costs. It is also important to find a store that offers reasonable prices on high quality items. Search for discounts and offers that can help you save money on items.
Don't be bullied into buying anything at any particular store. Take the time to find the right you're your particular needs.