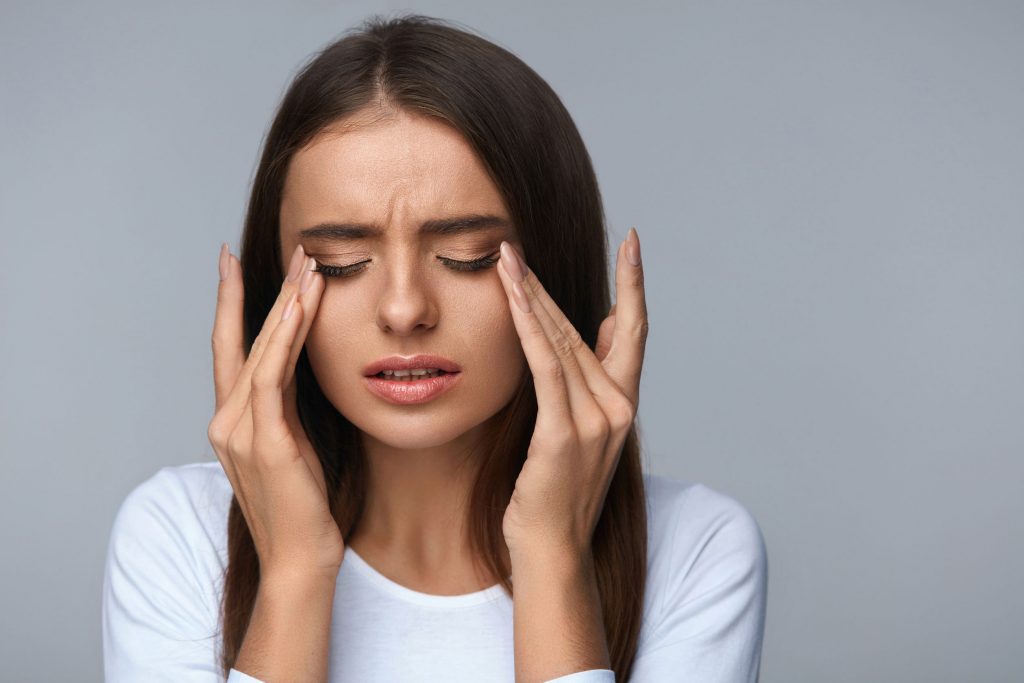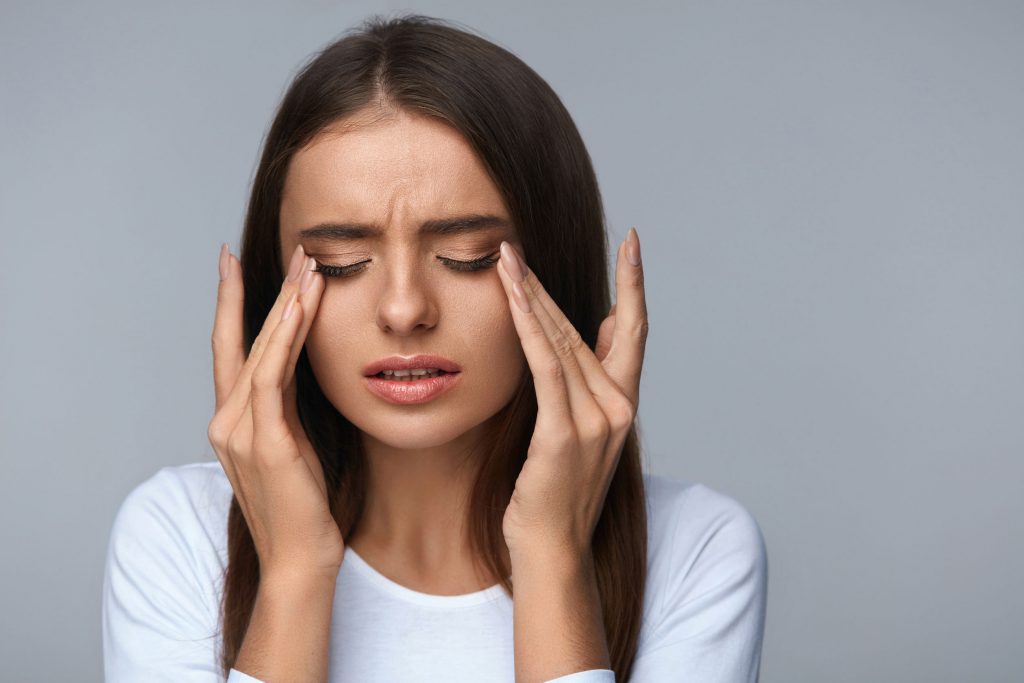 Wearing contact lenses comes with many benefits. However, there are also downsides to the revolutionary vision correction aid. The following are common irritations that can result from wearing contact lenses.
1 – Dry eyes
Lubrication is essential for proper functioning of the eyes as well as comfort. Contact lenses are designed to contain varying volumes of water. Lenses lose water to the atmosphere through evaporation. The greater the volume of water in the lens the more readily the lens will lose water. This loss of water results in the lens pulling water from the eye. The eye then becomes dry.
2 – Itchiness
Contact lenses require regular cleaning to ensure that debris and other foreign objects are removed from the surface of the lenses. Regular cleaning and disinfection prevent the wearer from contracting a bacterial infection.
Allowing debris and other foreign particles to accumulate on the lens will result in redness, burning and itchy eyes, which are all signs of an eye infection (Conjunctivitis).
3 – Sensitivity to light
Contact lenses can cause corneal ulcers or abrasions if you wear them for too long. These abrasions can make your eyes sensitive to light. Abrasions can also be caused by dirt and debris on the contact lenses e.g. metal, sand or dirt particles.
4 – Cloudy or blurred vision
Damaged or dirty contact lenses can cause blurry or cloudy vision.
Common Reasons for Discomfort or Irritation
Irritation or discomfort resulting from wearing contact lenses can be caused by a wide number of reasons including:
1 – Poor fit
Your eyes are a unique shape and size. Your contact lenses ought to be fitted to suit your eye shape and size. Your eye care professional should ensure accurate measurement for proper fitting of lenses.
Have your eyes and lenses reexamined to ensure proper fit and prevent irritation, discomfort and fluctuations in vision.
2 – Poor lubrication
Contact lenses can cause irritation and discomfort when their lubrication is inadequate. An eye care professional can recommend a lubricating solution to help moisturize your contacts and soothe your eyes.
3 – Poor care of lenses
Contact lenses require regular care that includes cleaning and disinfection. Poor handling of lenses can result in the development of an infection. It is important to learn how to care for your lenses properly. It is also important to invest in the right solutions for cleaning and storage. Ensure that your lenses are replaced when the time arises.