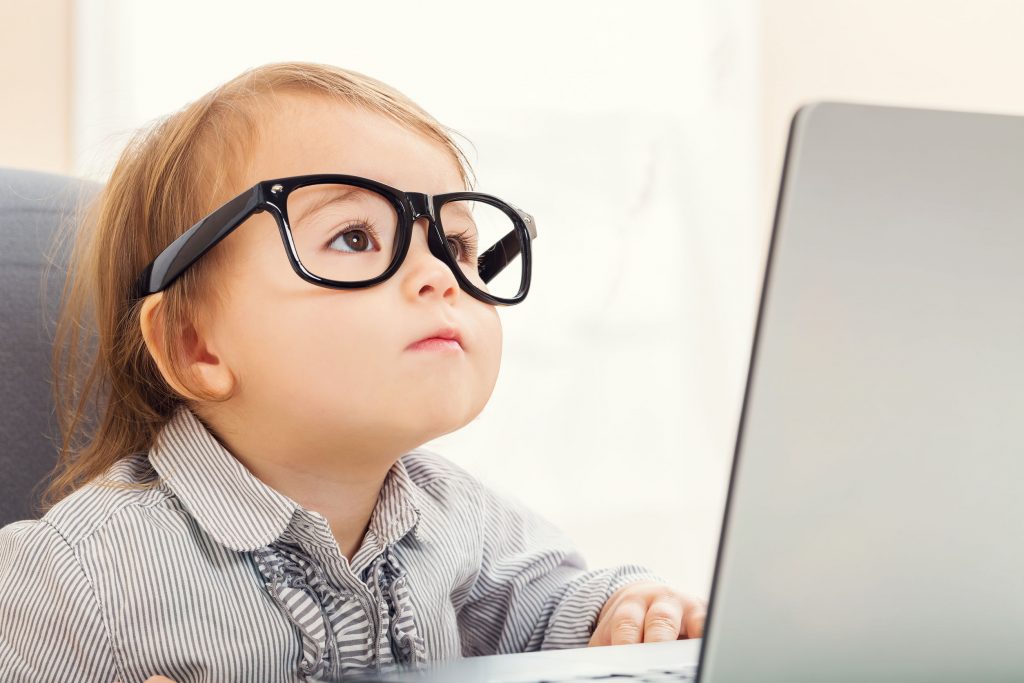 Are you wondering whether or not you should bring your child in for an eye exam? Eye exams for children are vital in safeguarding their vision. It has been shown that more than 5% of preschoolers and 25% of older children have problems with their vision. Early detection of these problems is crucial in order to provide responsive treatment.
How Early Should They Start
The American Optometric Association (AOA) recommends that you schedule the first eye examyou're your child when she is 6 months old. Additional eye exams should be scheduled for when the child is 3 years old and again before she enters kindergarten or first grade (i.e. when she is 5 or 6 years old).
If no vision problems are detected, school age children should have an eye exam every two years. If vision problems are detected, eye exams should be administered in accordance with the doctor's recommendations.
It is important to note that vision screenings offered at schools though helpful are not adequate. They will not help to detect many of the problems that can only be detected by a trained, experienced and licensed eye doctor.
Importance of Eye Exams for Children
Eye exams are important for children of all ages. This is because many basic skills are influenced by good vision. Good eyesight is essential for learning.
Eye exams allow doctors to observe children for:
Near vision

Focusing skills

Distance vision

Hand eye coordination

Binocular coordination

Peripheral awareness

General eye health
Scheduling an Eye Exam
It is important to schedule an eye exam for your child when she will be alert and happy. This will help doctors diagnose potential problems. The specifics of what will be carried out during an eye exam will depend a great deal on your child's age.
In general, eye exams for children involve:
A case history

Vision testing

Eye alignment testing

Eye health examinations

A discussion of the findings
Providing a detailed case history is vital for helping doctors make an assessment. Doctors will want to know if there were any complications during pregnancy and delivery. They will also want to know your child's medical history including whether she has had allergies in the past or present.
It is important to inform the doctor of any of the following:
Premature birth

Frequent rubbing of the eyes

Delayed development of motor skills

Excessive blinking

Poor skills in eye tracking

Difficulty maintaining eye contact

Difficulty to maintain focus on objects