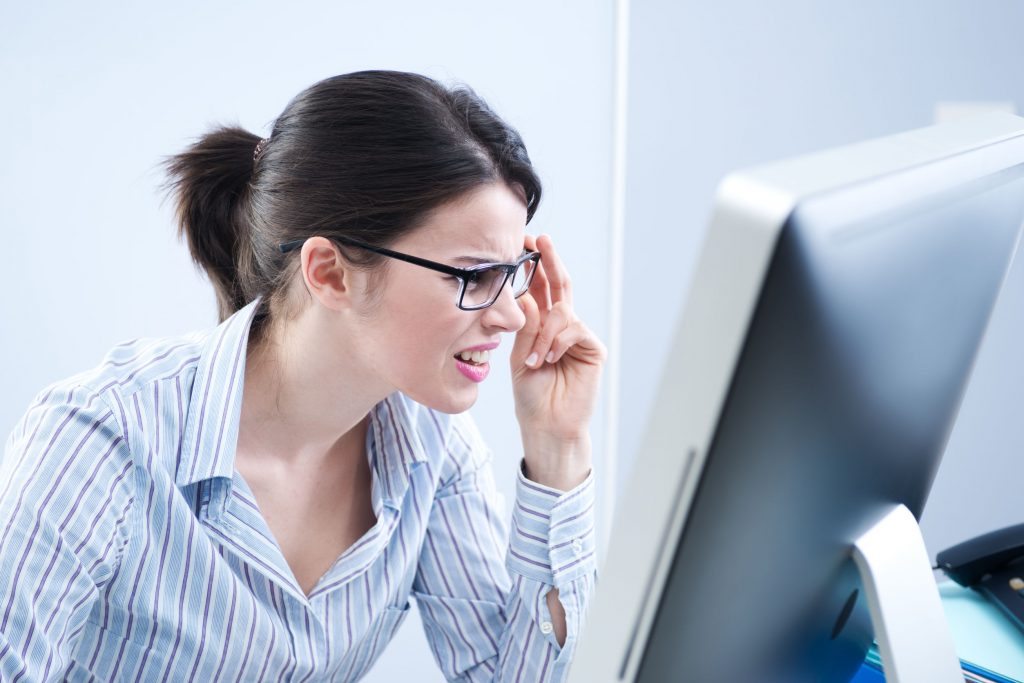 We rely on our eyes for literally every activity we partake in. However, many people ignore the early signs of problems with their vision. Many hope that their eyesight will clear up miraculously. It isn't until the problem is obvious or serious that we take the time to learn about it and seek intervention.
Any eye care professional will tell you that early diagnoses of vision problems can help to preserve and in some cases improve vision. It is therefore important to be aware of common eye diseases and their symptoms.
The following are the most common eye conditions:
1. Cataracts
Cataracts are one of those eye conditions that won't go away on its own. If left untreated, the condition will get worse.
The condition begins with blurry vision which increases with time. Patients often feel like they are looking through a cloudy glass. You may also experience increased sensitivity to glare e.g. sunlight, headlights in the dark and bright lights.
The only known treatment for cataracts is surgery. Fortunately, it is a very common procedure that is usually done on an outpatient basis and it has an extremely high success rate.
2. Glaucoma
Glaucoma is a condition that results in too much pressure being placed on the aqueous humor. This is the liquid within the eye. The pressure exerted can cause damage to the optic nerve which transmits images to the brain.
Symptoms of Glaucoma include blurry vision, loss of peripheral vision, pain in the eyes, vomiting, nausea and the perception of halos around lights.
Glaucoma is a serious condition that can eventually lead to blindness if left untreated. Many people only take note of the symptoms when they have developed blind spots in their peripheral vision. This already indicates significant nerve damage.
Treatment of glaucoma usually involves the administration of medicated eye drops that are prescribed by an eye care professional.
3. Diabetic Retinopathy
This condition occurs when high blood sugar levels result in the damage of blood vessels in the retina. The blood vessels leak fluids into the eye and later on grow abnormally, causing swelling. Scar tissue and swelling often result in detachment of the retina.
Symptoms of diabetic retinopathy include blurred vision, loss of vision and spots in vision.
4. Macular degeneration
The macula (the part of the eye that allows you to see in finer detail) degrades with age. Degradation can result in eventual loss of vision, distorted vision, fuzzy vision or shadows in the center of your vision.
Although there is no treatment for macular degeneration, identifying the condition early can help to slow down its progress.